About
The Big Story of God helps us to understand what God, our Creator, was doing all through the biblical timeline. Because we were made in His image to be creative, we as writers, artists, actors, musicians and designers can join with God in our own vocational calls to reflect His image in this world.
We will spend some time at each stop along the way, to notice how the story of God and the story of us, become one and the same.  Our spiritual formation is centred on humanity and trinity becoming one and producing the kingdom of God in the midst of our fellowship, reuniting heaven and earth into a totally New Creation! God is calling all Imagebearers into this reality.
"Every man desires to be god, but only one God longed to become a man". For God was pleased to have all His fullness dwell in Christ, and through Him to reconcile to Himself all things, whether things on earth or things in heaven, by making peace through the blood of His cross.…
This is our own road to Emmaus, becoming fully human and  just like in Luke 24:13-32, as we wander, we may feel lost and not even know it. It is about experiencing a journey of discovery. We will discover the joys and sorrows of life on the road – learn how the world works and how God relates to our humanness, in Christ incarnate. As we journey with Him, we are transformed. The timeline of the Bible forms the itinerary we will follow as we travel through the modules of this website. Each point in the timeline is an important stepping stone towards the destination. Are you ready? Let's Get Started!
"Creative Imagebearers" Workbook: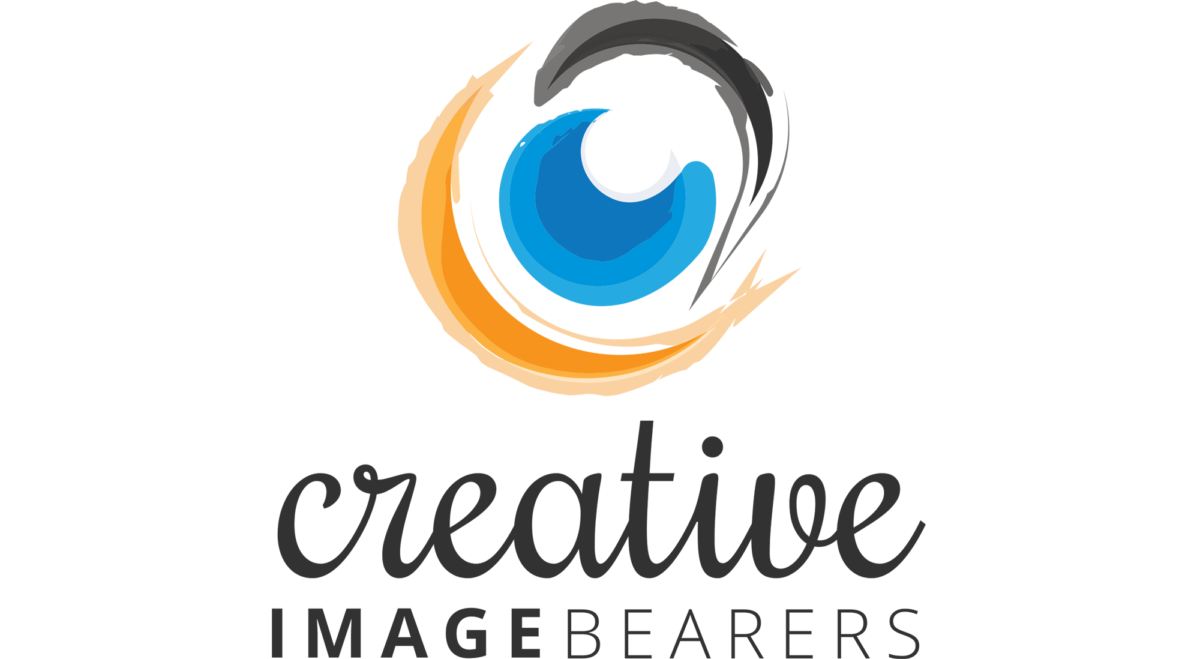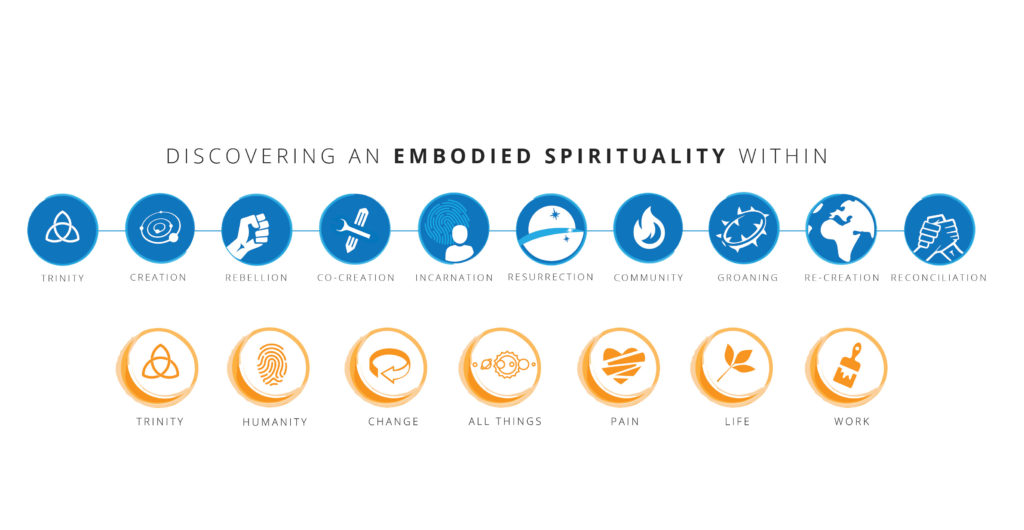 GOD IS CALLING IMAGEBEARERS FOR HIS NAME
Contact
LET US KNOW HOW WE CAN SERVE YOU
Please use the form below to email us. We would love to hear from you!
Subscribe
TO RECEIVE UPDATES ON NEW CONTENT
To get updates as the Creative Imagebearers grows. We will notify you of opportunities, events, articles and developments as we continue to grow the resources here at Creativeimagebearers.com
Donate to Become a Patron
GOD IS CALLING IMAGEBEARERS FOR HIS NAME
Your partnership makes all of this possible. We invite you to become a patron and have you join with us as we work to bring more and more training to all imagebearers engaged in the world as Christians/Creatives/Communicators. Your contribution means that we can grow and serve with greater effectiveness. We have much more in store for you. This is just the very beginning!
PLEASE FILL IN DESIRED DONATION
$
Donate
IMAGEBEARERS FOR HIS NAME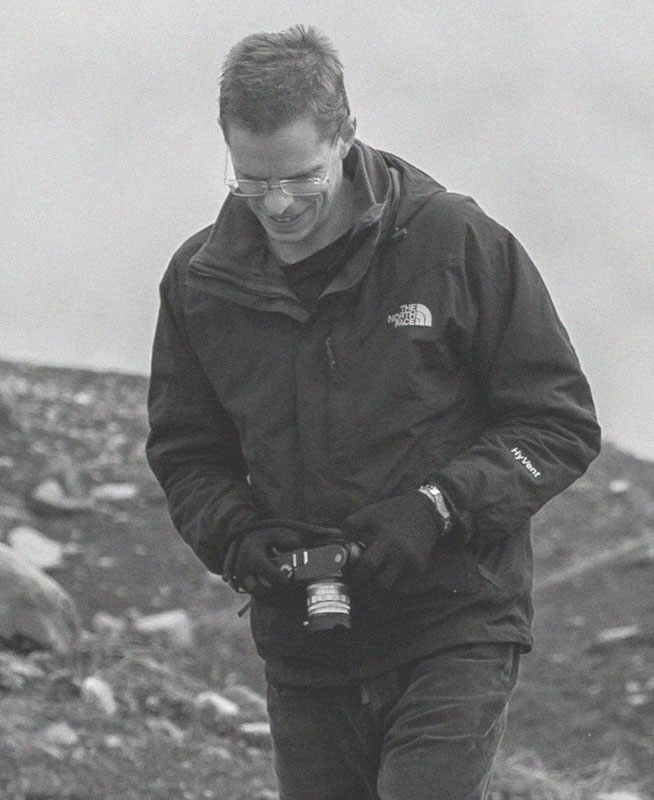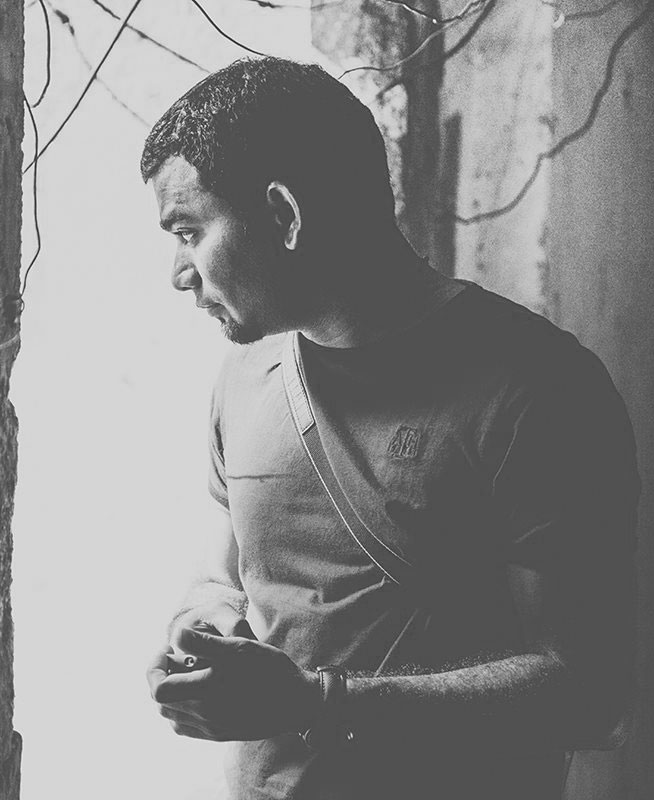 ARUN ANKAM
Graphic Designer Workbook
Arun is Indian and lives in Pune, India with his wife. He works on multimedia projects and is a missionary with Youth With A Mission. He has been working on the workbook layout and design for iBooks, kindle and pdf so that many more can have access to the materials here at Creative Imagebearers.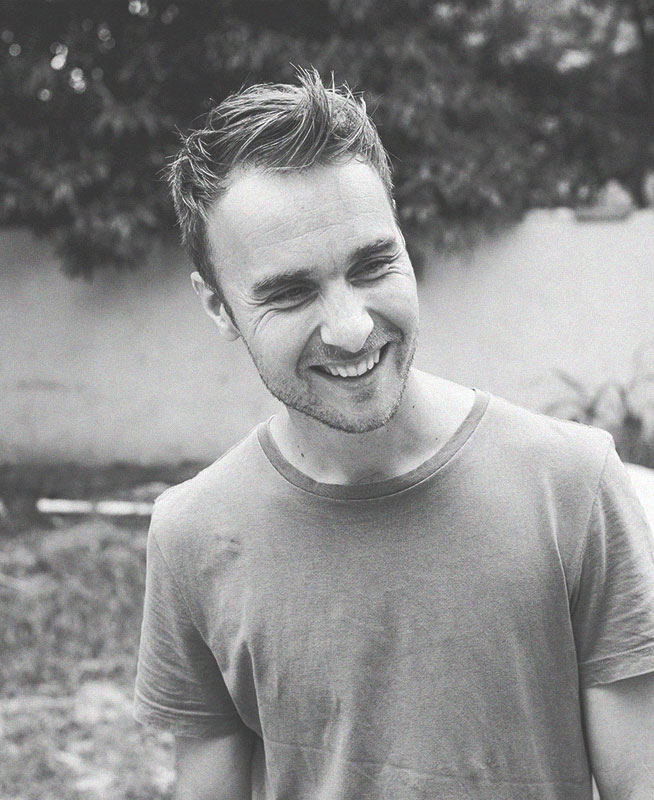 JONATHAN DE JONG
Graphic Design/Web Design
Jonathan is from the Netherlands and was living in Brazil until very recently, He now makes his home in Harpenden, England with his wife and daughters. He is a graphic and web designer as well as a filmmaker. He works in the College of Communication as part of the University of the Nations and is also a YWAM missionary.